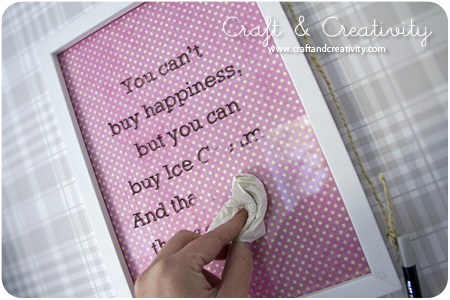 I recently heard from Helena of Craft & Creativity , so I checked out her blog.  Was so happy to peruse the photos she's posted!  She often has a Craft of the Day and makes this not-so-crafty-girl want to do all the projects on Helena's blog!
Meanwhile, Helena has a pretty, new kitchen!
I'm also a fan of the bookshelves they built!